$2 Shipping on ALL Pet Accessories Site Wide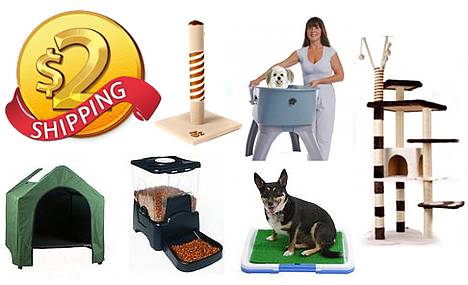 Great or small we have something for every beloved pet.
A new kennel, bed, feeder or monthly heartworm treatment we have it all, from luxury items to must-haves.
Bath tubs, chicken coops or kennel runs, doesn't matter how big, pay only $2 shipping.




$2 Shipping on ALL White Wines
Share a glass of white wine with friends and family at a price that won't break the budget.
We have some of the most renowned wines from both Australia and overseas.
Chardonnay, Semillon Sauvignon Blanc, Pinot Grigio, we have a drop that will accompany any meal perfectly.